The Bosch series 5th phase - swan ship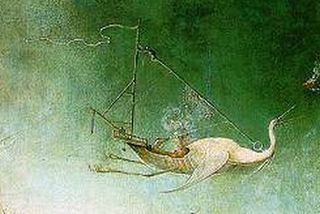 It is the monster drawn on the center panel of Temptation of Saint Anthony.
A half body is a swan and others are sailing boat.
An environment-friendly hybrid living thing.
I often see them in the pond of a park.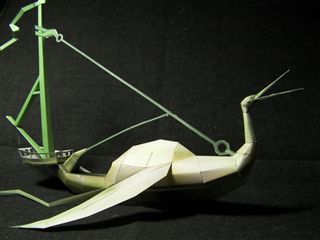 Full length is about 30㎝.
Sorry, I have forgotten to take the making picture this time.
The hint of creation.
Make sequentially from a beak.
Good luck and Do your best.



Terms of use
Drawing data is exhibited by the pdo file.
In order to use the file of pdo form PEPAKURA Viewer is required.(FREE)
Those who do not have need to download and install from an official site.

All images on this website are protected under copyright.
It forbids reproducing, correcting them, reorganizing them and reselling the drawing in this site without notice, without permission.