The figure after completion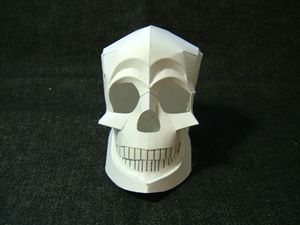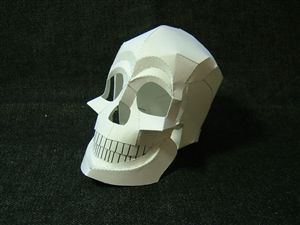 The angle from the front and slant.
It looks directly if it glances···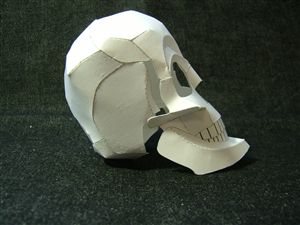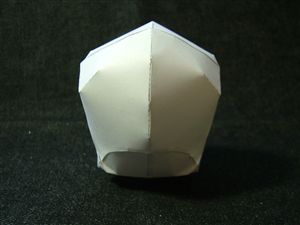 Quite obvious, when it sees from width.
Sob jaw is not human's frames.
What star people are they?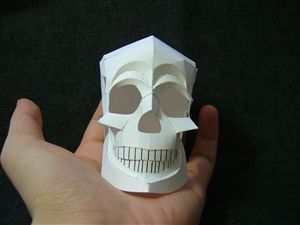 A size is the about the same as a palm.
It will be great, if 5-6 pieces are made, it ties with a string and it carries out like a necklace.

Terms of use
Drawing data is exhibited by the Adobe Acrobat formal file.
In order to use the file of PDF form Acrobat Reader is required.(FREE)
Those who do not have need to download and install from an official site.


The PDF file is compressed in ZIP form.
Please use thawing after downloading.
All images on this website are protected under copyright.
It forbids reproducing, correcting them, reorganizing them and reselling the drawing in this site without notice, without permission.


Download of drawing

skull.zip (77KB)

The 1st page is a thin version of a line, and 2nd page is a deep version.

Attention!!
When you deal with a sharp-edged tool, be very careful.
When you use glue, make sure the room is well-ventilated.
This site takes no responsibility for all accidents caused with a papermodel.
Please understand that.

Notation of the working method

1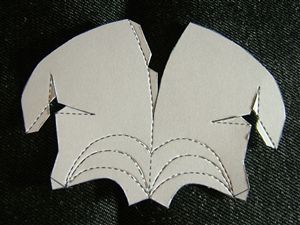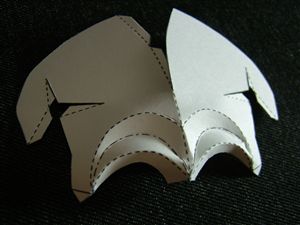 #01
A fold is firmly put into a line.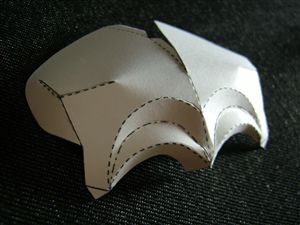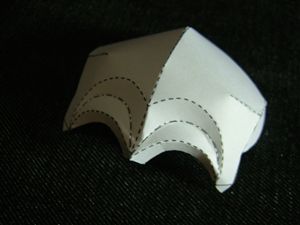 It glues in order of both sides and a center.
Always consider and assemble a curved surface.

2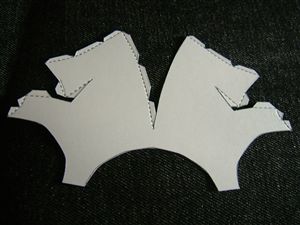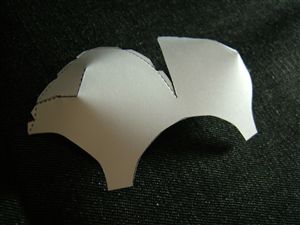 #02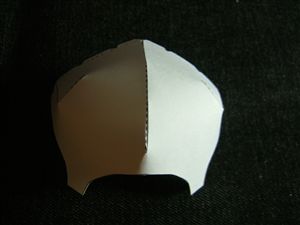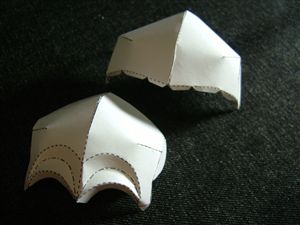 These are equivalent to the upper half of a skull.
3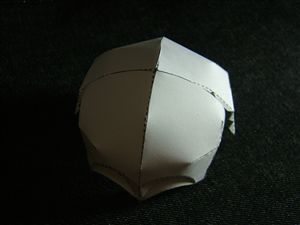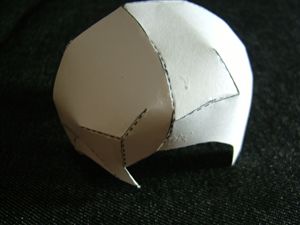 Glue #01 to #02.
First, a central line is united. Next, glue in order toward outside from inside.

4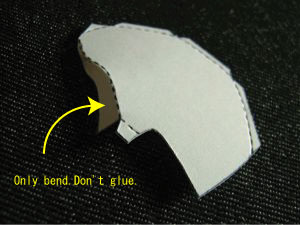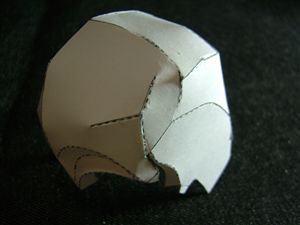 #03
Glue in order toward the bottom from a top.

5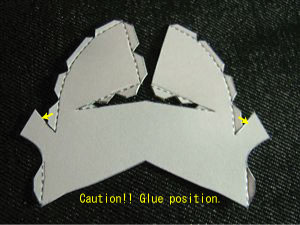 #06
It is equivalent to the back of the head.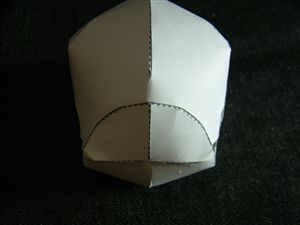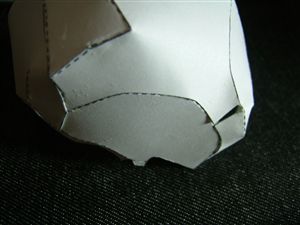 Glue along an edge.
Do your best not to make a crevice.
The crevice in picture is the author's work mistake.

6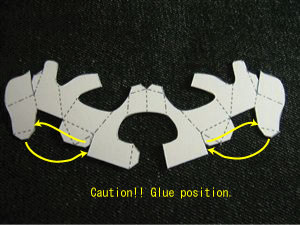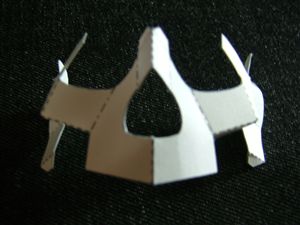 #04
If a fold is put in firmly, glue a center first.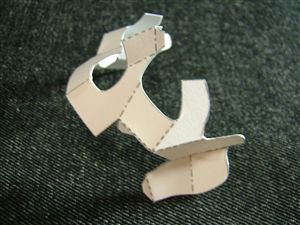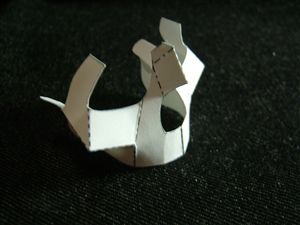 Next, most outside tab is glued.
The portion equivalent to cheekbones is complicated.
Therefore, give completed type aim before glue.

7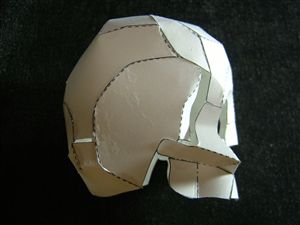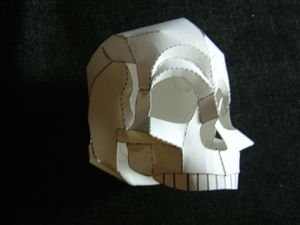 Glue #04.
Glue #05 from the back side of the upper jaw.

8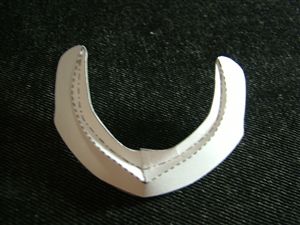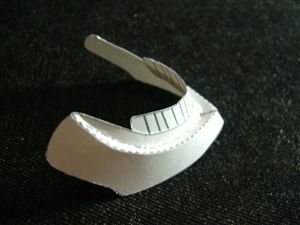 #07 and #08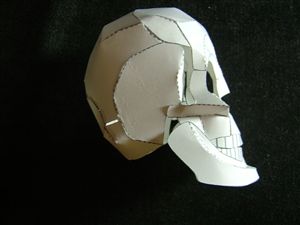 Consider tabling of a tooth etc. and glue a suitable position.

It is completion. Thank you for your works.