Shikako Maejima. He is a very cute bass player.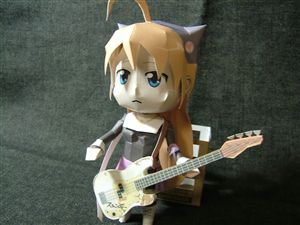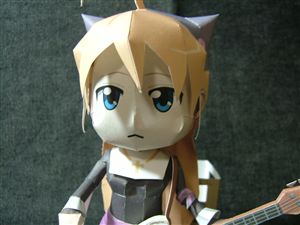 Terms of use
Drawing data is exhibited by the pdo file.
In order to use the file of pdo form PEPAKURA Viewer is required.(FREE)
Those who do not have need to download and install from an official site.

All images on this website are protected under copyright.
It forbids reproducing, correcting them, reorganizing them and reselling the drawing in this site without notice, without permission.


Attention!!
When you deal with a sharp-edged tool, be very careful.
When you use glue, make sure the room is well-ventilated.
This site takes no responsibility for all accidents caused with a papermodel.
Please understand that.

How to make
Pepakura viewer sets up before printing.
Configuration → Print configuration
line width=1
Resoltion(for bitmap print)=high or middle
(Very high is required in a mass memory)

How to make a doll should refer to the page of sarina.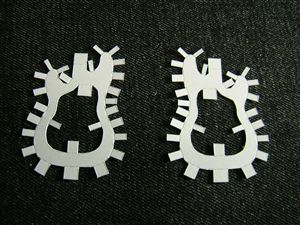 B_frame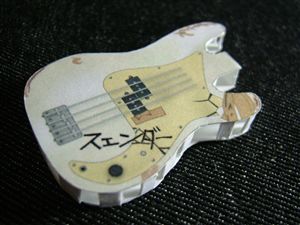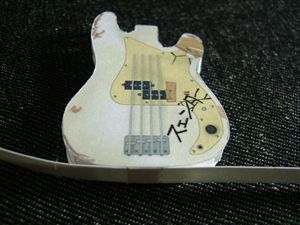 B_top B_back
B_side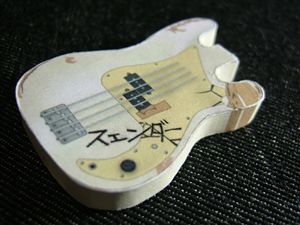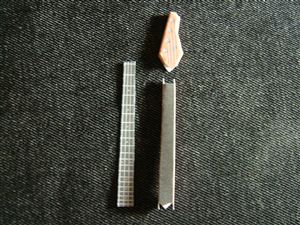 B_neck B_head f_board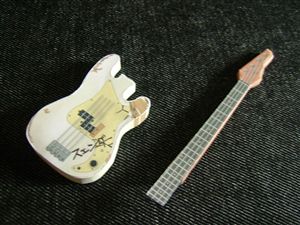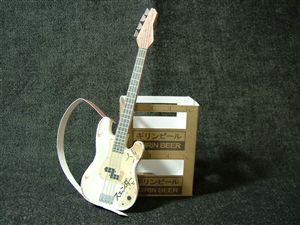 Put in coin into a beer case. A beer case supports a doll.