Order
Paypal and major credit card can be used for payment.
The "PayPal"-button brings you to a secure payment page where you enter name, credit card, and billing information.
After payment information reaches me, I send a drawing-file to your e-mail address within 48 hours. (In the case of echeck, after the time at which it was cleared by PayPal)
&nbsp

Paper Pendulum Clock

PRICE / $24.99


Picture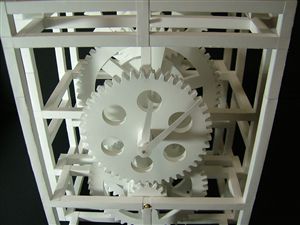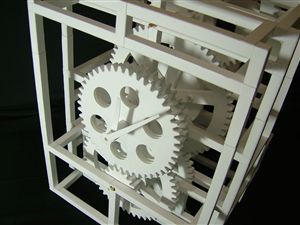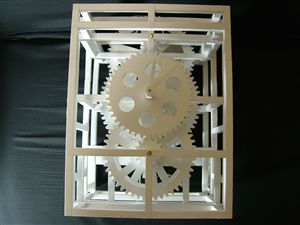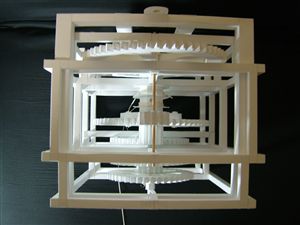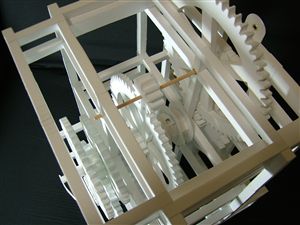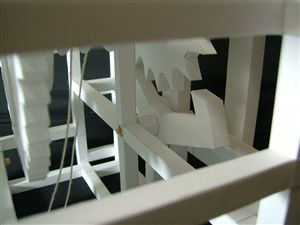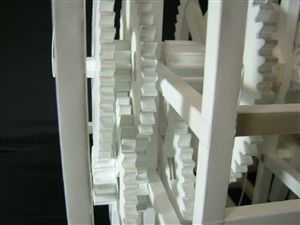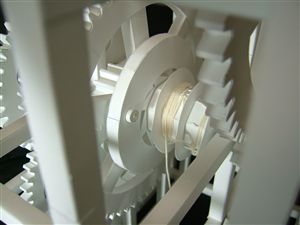 A picture is the state which removed the pendulum. Sizes are 33,25,25cm(h/w/d). It is difficult to miniaturize a clock from this. The module of the gear is 3. Structure has followed the old way. However, a new way is tried on the creation method this time. Accuracy improves by making a mold like a lower picture.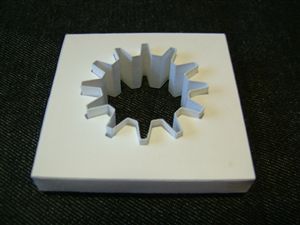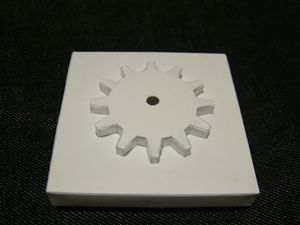 Paper Pendulum Clock
250mm/250mm/330mm (w/d/h) A pendulum is excluded.
The gear can be made from your hand.
To all the paper model, automata, mechanism, and clock lovers.
A drawing data is "pdf-format".
Therefore, even if work goes wrong, it can print any number of times.

Material which you prepare.
A4-size paper 60sheet
Stick 4mm in diameter(2m)
String 4m in length
5mm Eyelet(The inside diameter of 4.5mm) and Eyelet Punch
Scissors. Cutting knife. Glue. Ruler.


Movie
The state which removed the anchor.
Next is the pictures which Mr. Moore sent to me.
It is the wonderful work created using colored paper.
The color gear is very cute and pop.
Thank you!! Mr. Moore.
I appreciate very much.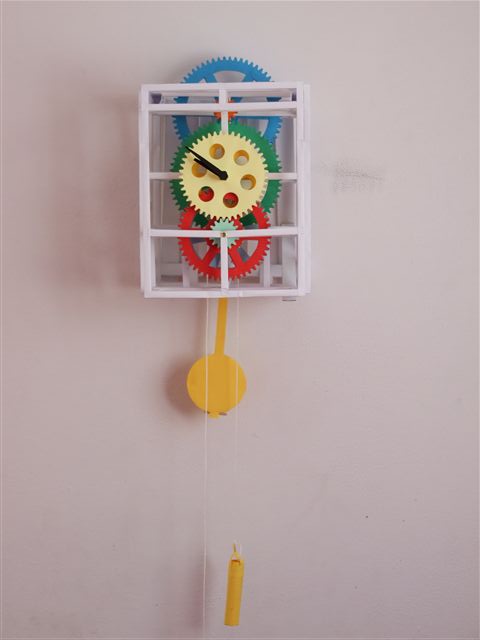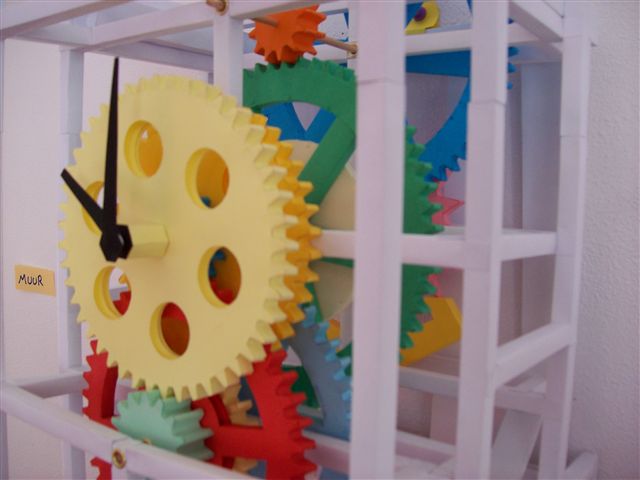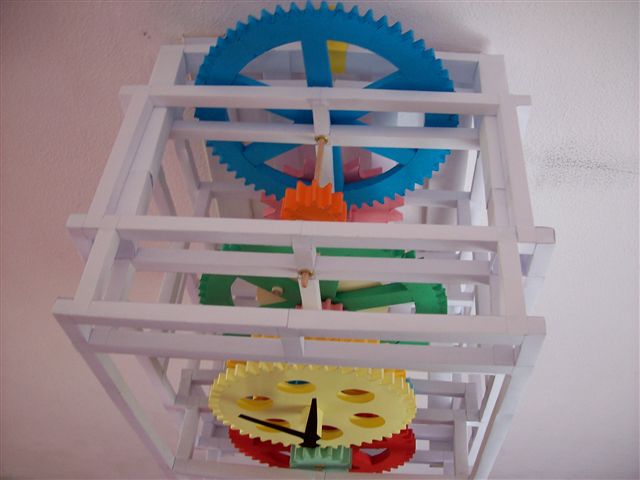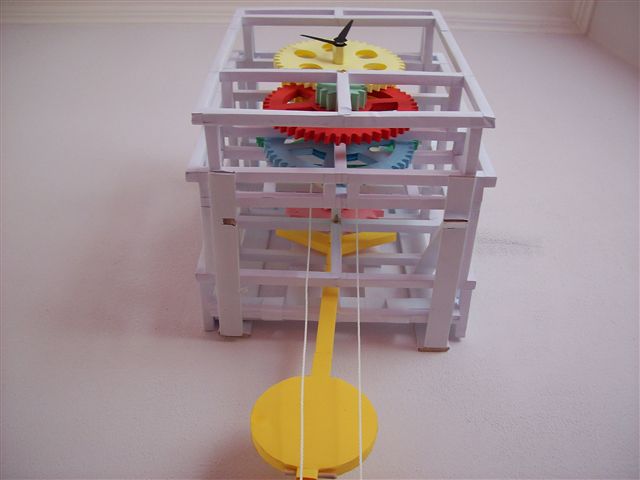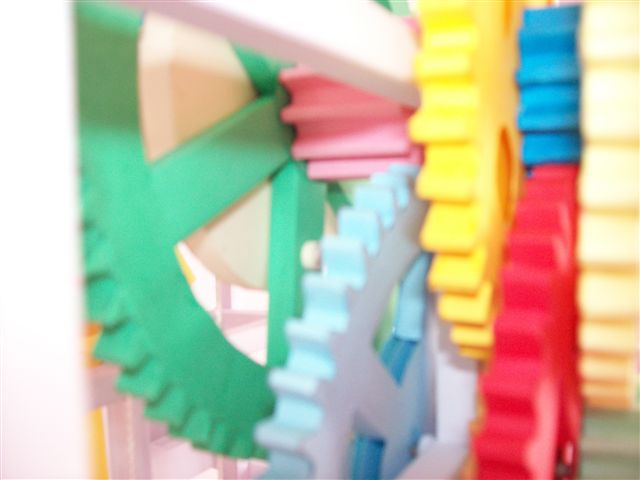 Terms of use
Limitations :
You are expressly prohibited from selling, transferring, renting, leasing or otherwise distributing copies of the file or rights to use the file.

Copyright :
All intellectual property rights in the file are owned by "Glue² chronicle".
The file is protected by the international copyright treaties.

Remarks:
Skill and perseverance are required for clock manufacture.
A clock may not move depending on how to make you.