Drawing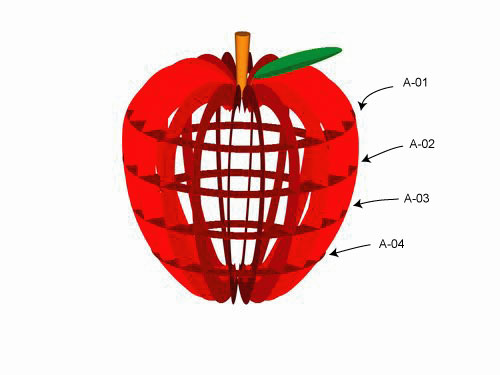 Drawing data is exhibited by the Adobe Acrobat formal file.
In order to use the file of PDF form Acrobat Reader is required.(FREE)
Those who do not have need to download and install from an official site.


The PDF file is compressed in ZIP form.
Please use thawing after downloading.
All images on this website are protected under copyright.
It forbids reproducing, correcting them, reorganizing them and reselling the drawing in this site without notice, without permission.


download
apple.zip (32KB)

drawing is white model.
Please use a color paper to make a model with a color.