Chie Isurugi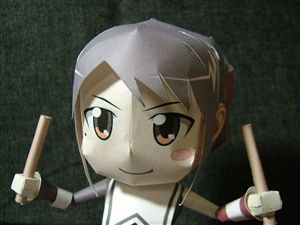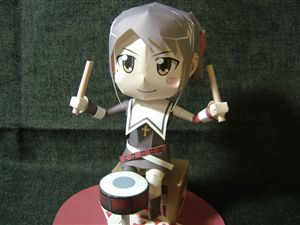 This time, I changed the basic body sharply.
It is especially the head. It is not externally different compared with the past works.
However, I added the device to the inside.
It is an image which makes a frame. The head is exactly fixed by it.
And I reduced division of the lower half of the body.
The leg was an octagon to the previous work. However, in the case of a papercraft, a leg will be as proper as a hexagon.
It is also the first trial to have created the pause by the bone function of blender.
Flexibility increases by the method.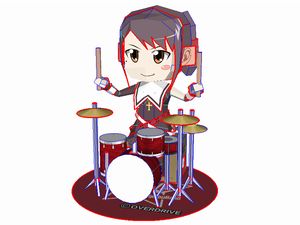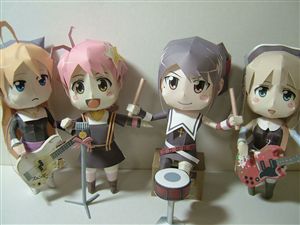 I also made the drawing of the drum kit. However, I visualized the time and effort of work and withered.
Making some same pillars needs patience considerably.
A drum kit is a rejected bill at such a reason.
The member of the band gathered.
The "Kira Kira" series is an end now.


Terms of use
Drawing data is exhibited by the pdo file.
In order to use the file of pdo form PEPAKURA Viewer is required.(FREE)
Those who do not have need to download and install from an official site.

All images on this website are protected under copyright.
It forbids reproducing, correcting them, reorganizing them and reselling the drawing in this site without notice, without permission.


Attention!!
When you deal with a sharp-edged tool, be very careful.
When you use glue, make sure the room is well-ventilated.
This site takes no responsibility for all accidents caused with a papermodel.
Please understand that.

How to make
Pepakura viewer sets up before printing.
Configuration → Print configuration
line width=1
Resoltion(for bitmap print)=high or middle
(Very high is required in a mass memory)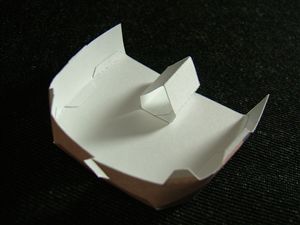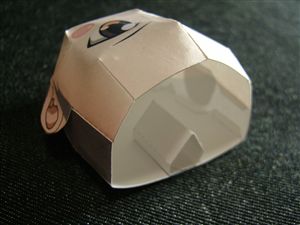 Glue head02 to the gray mark of head04.
Glue head05 and head06 to head04.
Glue face.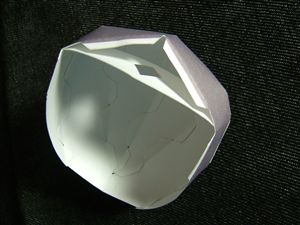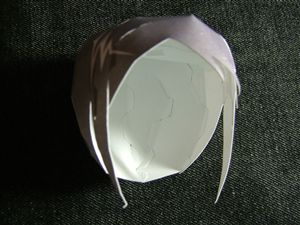 Glue head03 to folding line of head01.
front_hair.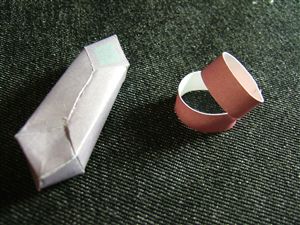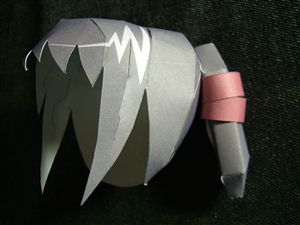 hair_tail, hair_band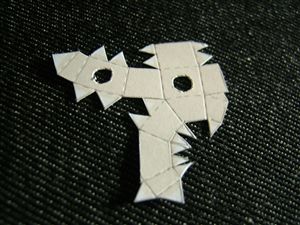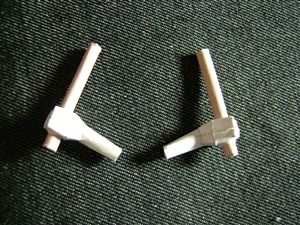 hand, Make a hole before assembling.
stick.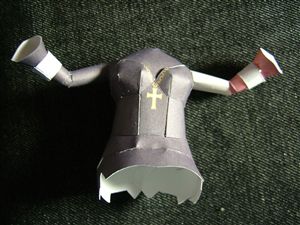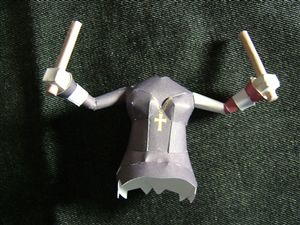 Assemble the upper body.
Cautions!! Don't glue body04 yet.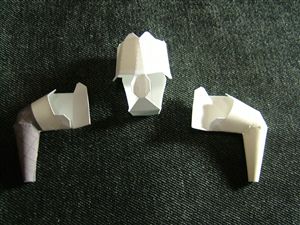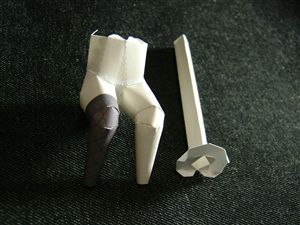 Assemble sequentially from a tip of a foot.
Glue neck01 and neck02.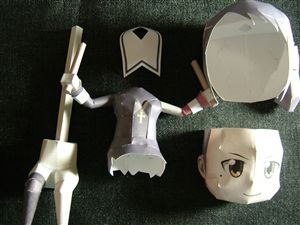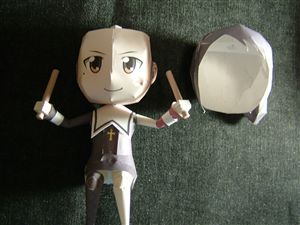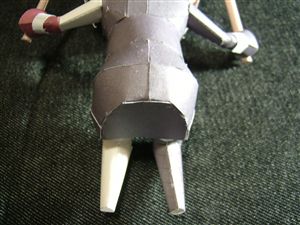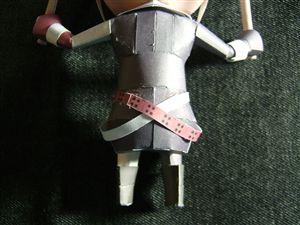 Cover by body_04. Make belt cross and glue behind. Wear shoes.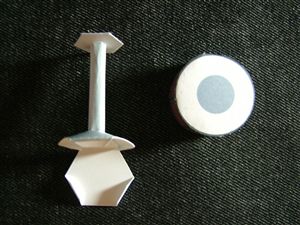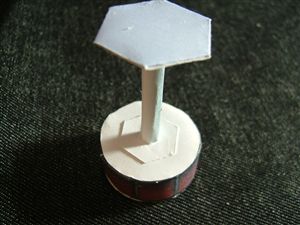 snare drum and beer case
Congratulations. It is completion.